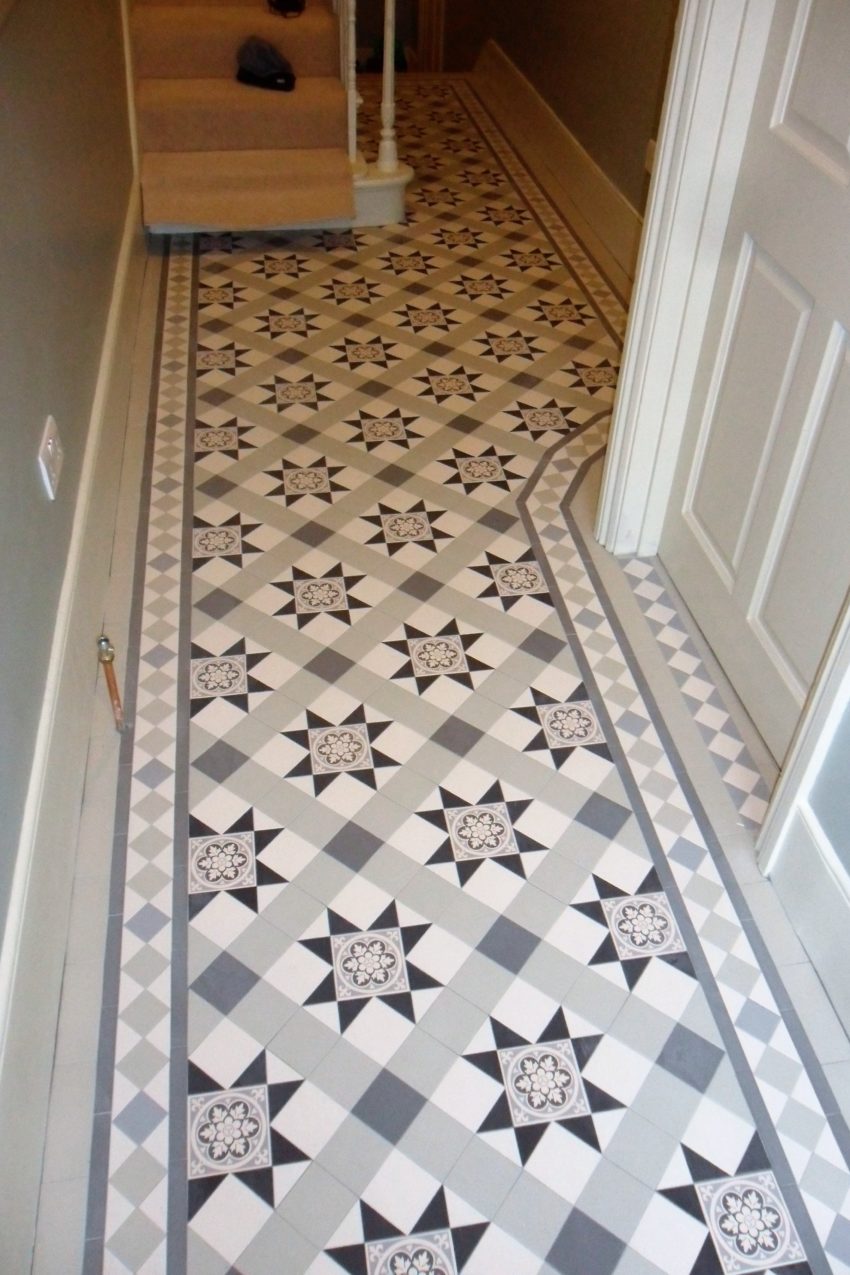 Victorian Creations is a professional installer of Victorian Original Style tiles and also York stone for door steps and garden features.
We restore Minton and Victorian\Edwardian tiles and have plenty of experience in this game.
We have been doing this work for about 10 years and we have transformed the entryways and hallways of many happy clients
If you want a tiled installation that is truly spectacular then your in the right place because we aim for 100% and dont let imperfections slip by.
We are a small company as we cant rely on just any tilers to achieve our level of craftsmanship, and we believe we are one of the best installers of these old Victorian tiles in London.
We cover North London, and other areas such as Hertfordshire East London etc.